The fierce battle of the Olympic Games is raging. When we are cheering for the Olympic athletes, we don't know if we have noticed that there are many events in the Olympic Games that require athletes to wear hats. Let's take a look at all kinds of Olympic hats.
In Olympic events, most of the events that need to wear hats are outdoor events. In order to reduce the interference of the sun, archers usually wear fisherman's hats to shade the sun. Shooting sports are mostly indoors and are less disturbed by light, so there are also athletes who do not wear hats during competitions.
Rowing, as an outdoor water sport, has a large amount of exercise and is greatly affected by the sun. Athletes not only need to wear hats to protect themselves from the sun, but also wear sunglasses. Yesterday, the Chinese team won the gold medal in the four-man scull event. Four athletes all wore white baseball caps.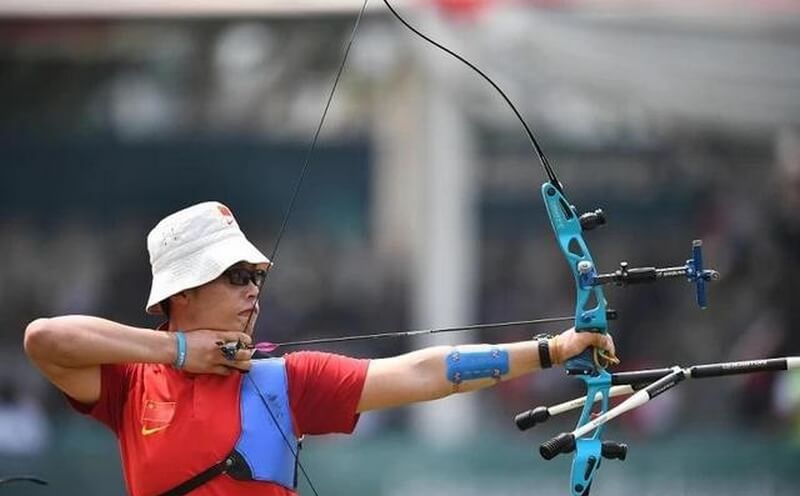 There are also beach volleyball competitions. Compared with other outdoor sports, beach volleyball players need more jumping and waving, so athletes prefer to wear empty caps that are lighter and more difficult to fall off.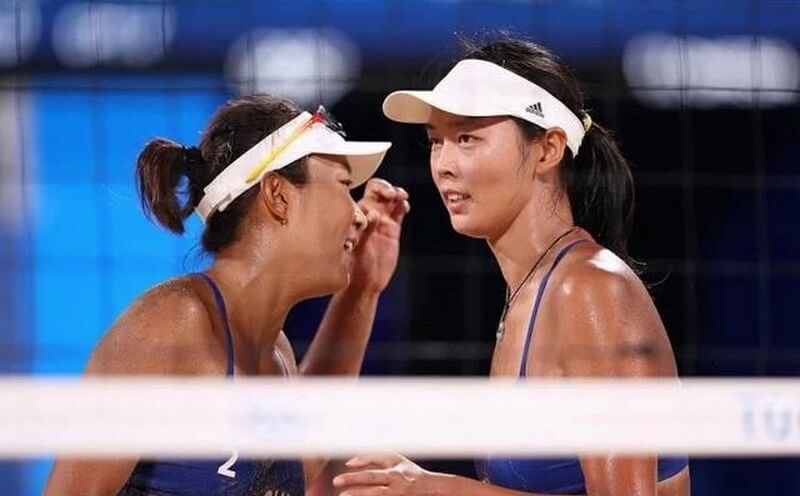 In marathons, athletes often wear empty hats to take part in the race.
Today, we saw these relatively unpopular sports that need to wear hats at the Olympic Games.
From this we can see that hats play a very important role in many sports.