On July 30, Beijing Time, Rory Mcilroy, A Member Of The Irish Men's Golf Team, Sparked A Heated Debate About Not Wearing A Hat At The Tokyo Olympic Games.
There is a reason for this, but it has nothing to do with sponsorship conflicts or attempts to eliminate sunburn marks.
He doesn't wear a hat simply because it's not the right size. "my head is too small." McIlroy told reporters. "so when I compete, I have to ask the sponsor to customize the hat for me, so whenever I take part in a team event, if the hat is not custom-made, it will be too big to wear."
No wonder we saw McElroy without a hat in the Ryder Cup. He also answered the question exclusively on social media in 2016. McIlroy and Sean Laurie, the Irish couple, gradually found form in the second round, with good results of 5-66 and 6-65, respectively, and tied for seventh place hand in hand, with a total score of 7 below par, just 3 strokes behind the leader.
This position is extremely advantageous for the Irish team to compete for medals over the weekend.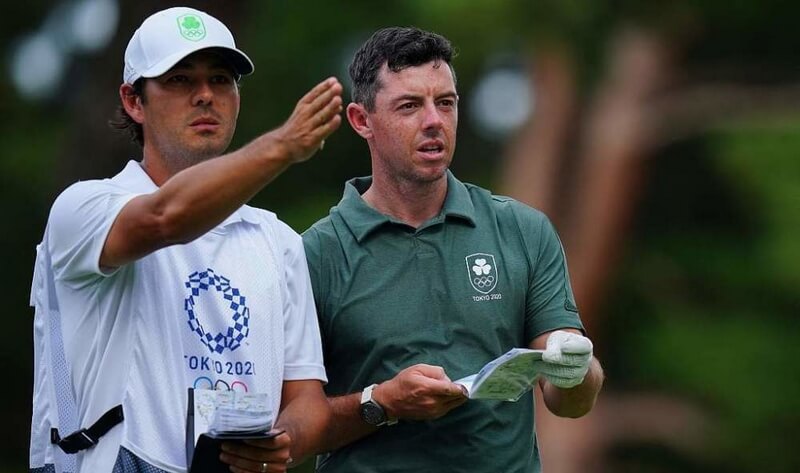 So the lack of a hat didn't affect McIlroy's play at all, but he will have to wear a lot of sunscreen this week-temperature in Tokyo are expected to reach 90 degrees Fahrenheit and above 30 degrees Celsius this week.