Our company is an Industrial and Trading Company, located in Yangjiang City, Guangdong Province, China, is an experienced and professional manufacturer and trader, specialize in production. Our products include baseball caps, truck driver caps, basin caps, winter caps, berets, knitted caps. There are also a variety of embroidery products and printing products, such as badges, patches and so on. I can design and produce products according to customer requirements. We have matching production lines and complete supply chain.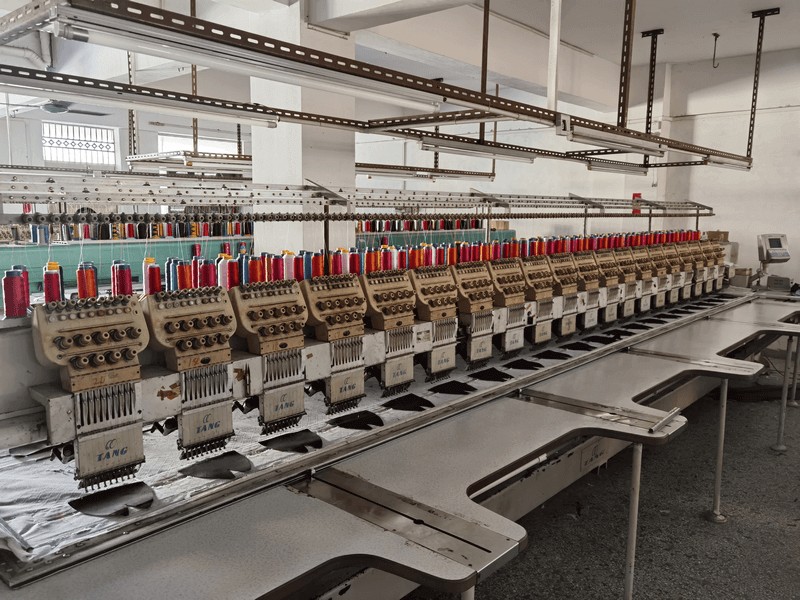 All of our products match international quality standard and popular in different markets. We aim to provide the best quality products, competitive prices, timely shipment and good service for our clients. We strictly control the quality. In the production process, we pay attention to every detail.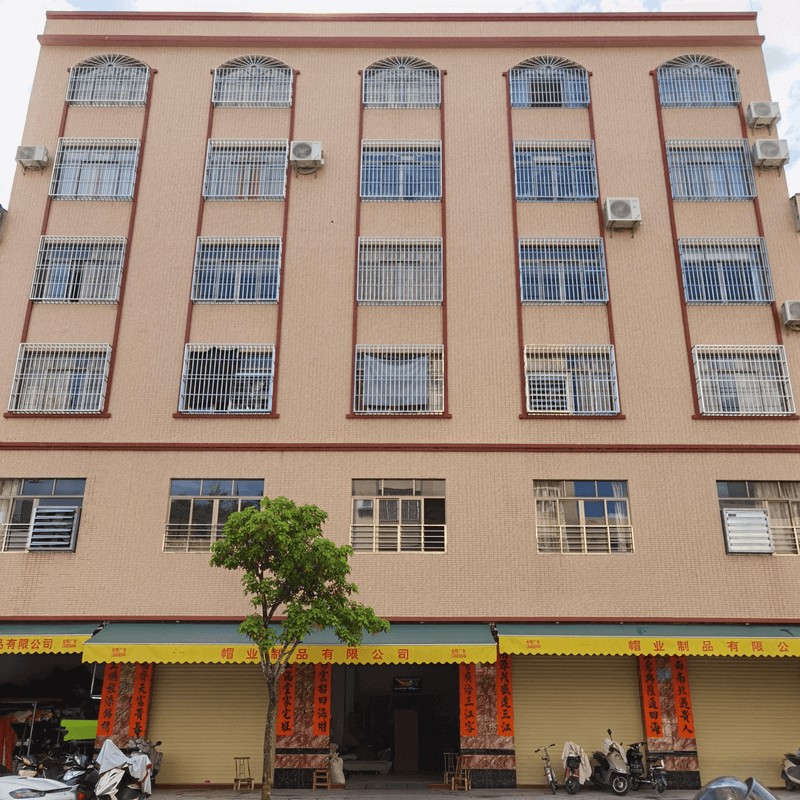 My customers are mainly from North America and Europe, so I pursue high-quality products.
I hope more people will like my products and will develop more products in the future. We welcome new and old customers from all walks of life to contact us for future business relationships and mutual success!
I believe this is a good start and I will look forward to working with you!


Contact:Darcky Szeto


Phone: +86 15622009599


Email: [email protected]


Address: No. 40 Huifu Nan Jie, Yangxi County, Yangjiang City, Guangdong Province, China
Copyright © Yiwu Daji Trading Co., Ltd.